Making mental health care accessible to all
Why offer and promote free mental health care?
The public mental health care system in Spain is not able to provide high-needed mental health support. Those in already marganilised positions are the ones most affected by this, as they are more prone to suffer from mental health conditions and cannot access private care.
This is why we offer free psychosocial support to those who need it the most.
Mental health care in Spain
Fact 1: Mental health conditions
22% of the Spanish population suffers or has suffered from at least one mental health condition.
Fact 2: Suicide statistics
Suicide is the leading cause of unnatural death, double the number of deaths from traffic accidents.
Fact 3: Number of psychologists
Spanish public hospital have less than five psychologist per 100.000 inhabitants, compared to an average of 18 in the EU.
Fact 4: Lack of funding
Funding for mental health services falls short of EU standards, accounting for just 0.6% of the GDP.
PSYCHOSOCIAL SUPPORT
We carry out various types of free psychosocial support, including one-to-one counselling and other activities to promote positive mental health care.
SPORTS COMMUNITY BUILDING
We organise sports activities and events to promote community building and positive mental health care through exercise and bringing people together.
ADVOCACY & RESEARCH
We give a voice to communities that face marginalisation and do not have access to adequate health care, through awareness raising and research.
In collaboration with the nonprofit sector – and the private sector
Collaborating locally and transnationally with other NGOs
Offering support together with other specialized partners
Working with companies through strong Corporate Social Responsibility (CSR) partnerships
Support us and become involved
Donate or become a member
Your financial contribution as an individual or organisation will be directly used for our activities, once or monthly.
Become an Iguality Ambassador
Help us spread the word about our work and create awareness about mental health by sharing our work, events and impact.
Become a Social Impact partner
Benefit from Shared Value with your company and start a partnership with us to make mental health care accessible.
Use your skills and experience to support people through psychosocial support on a (bi-)weekly basis.
At the moment, our whole team consists of volunteers and we are proud of the great people we work with.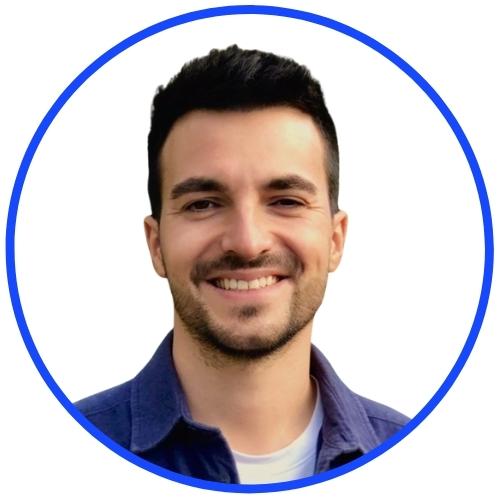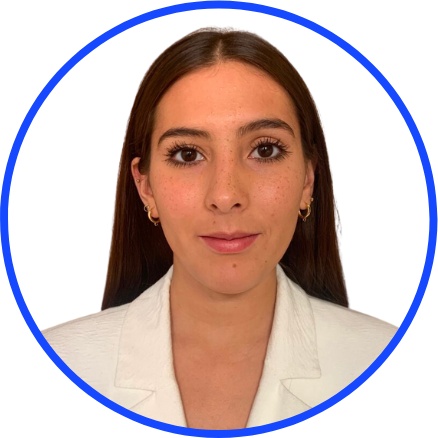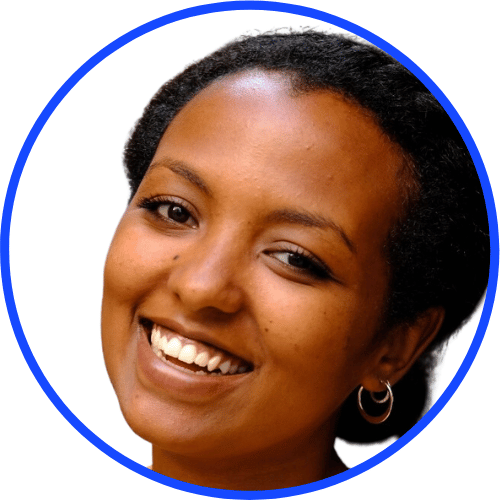 Join our cycling community event in 2024!
With great success we organised the RIDE FOR IGUALITY last September, and we're already working hard on the next edition in September 2024!
The official web page is already live, so you can find all information and pre-register to get your spot amongst many other cyclists, for free!
The Iguality blog & updates
Learn about our work, mental health-related topics and much more.
We are very happy to publish our first research report, carried out by Maddy Sewel, a former research intern. The research analysed the acceptability and effectiveness of our cost-free psychosocial support made possible by our volunteer therapists to migrants and...
read more
Trusted by individuals, organisations and institutions
Iguality offered me free psychological support through their amazing volunteers, which helped me regain my confidence and thrust.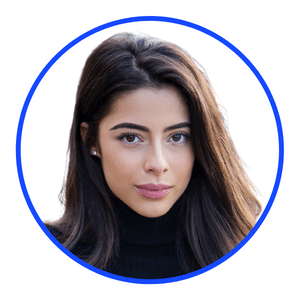 I learned so much during my internship with Iguality. Thanks to great support and guidance from the supervisors of Iguality I had the chance to develop myself into a professional social worker.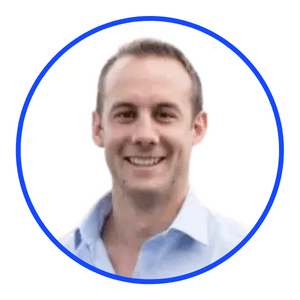 It is a privilege to work with an NGO like Iguality, and the dedication of their team - mainly consisting of volunteers - is incredible to see. Moreover, their CSR opportunities for companies are excellent.
Marta and Vincent are unique professionals and can make big social change happen in an extremely effective way through training and coaching of other organisations.
Martin
Project Manager at Madrid for Refugees
Volunteering for Iguality has been brilliant- the professionalism, dedication and motivation of the team is incredible.
Lauren
Volunteer therapist at Iguality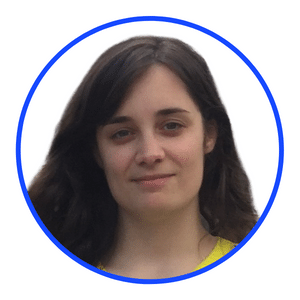 I have been a volunteer with Iguality since the beginning and I am loving the experience. The team is fantastic and the projects have a lot of impact.
Ainoa
Volunteer in Iguality's core team
Our collaborations and partners
We work with companies, universities, NGOs and governmental institutions, both on a local and international level.