Ride to make mental health care accessible to all
Join our cycling fundraiser in Montseny in September 2023, supporting Iguality's mission for accessible mental health care.
Ride for Iguality is a meaningful cycling event where we ride together to support Iguality, a non-profit organization dedicated to making mental health care accessible to all. Experience the camaraderie of fellow cycling enthusiasts as you tackle two thrilling routes amidst the stunning landscapes of Montseny.
For cyclists that have already some riding experience to cyclists that rode long routes before, this community event invites riders to challenge themselves while making a positive impact through the wonderful sport of cycling.
Meet new friends
Ride for a great cause and connect with fellow cyclists from around the world, all coming together to support Iguality. Join us as we pedal together, making a difference in the world of mental health care.
Make a social impact
Make an impact doing what you love most: cycling. Rally the support of family and friends as you embark on your chosen route, and together, help further Iguality's mission.
challenge yourself
Challenge yourself like never before during this event. Train hard and push your limits to achieve your greatest sporting accomplishment yet. Join us and seize the opportunity to surpass your personal goals while supporting a worthy cause.
Saturday 16th of September (weekend-stay possibility)
Start in Sant Celoni (1h by train from Barcelona)
Departure at 8AM (after arrival of first trains from Barcelona)
Self-guided routes (send to you as GPX before)
Up to 40 other cyclist joining (from all over the world)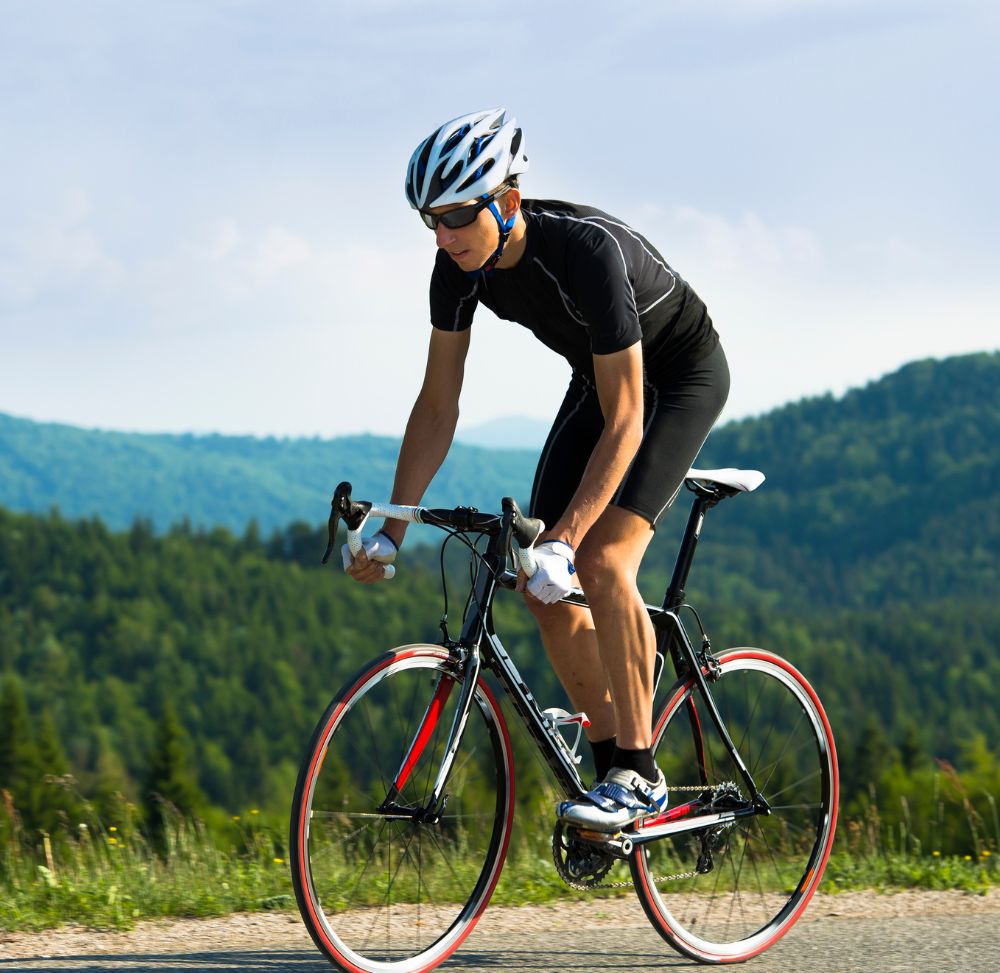 Montseny. The beauty and the climbs.
Discover the captivating beauty of Montseny through cycling. Experience the breathtaking landscapes, winding roads, and fresh mountain air as you pedal through this picturesque region in the heart of Catalunya.
Routes are drafts and are subject to small changes
Around 2000m of elevation
Embark on a breathtaking and challenging ride that takes you through the most stunning spots of Montseny. Experience the beauty of this captivating region as you conquer the optional climb up to Turó de l'Home.
Around 3000m of elevation
This demanding route will not only test your physical endurance but also reward you with a sense of accomplishment as you conquer each challenging ascent and navigate through exhilarating descents. The undulating terrain will keep you on your toes, providing a perfect mix beauty and a bit of suffering.
Prepare yourself for the ultimate cycling challenge—a grueling 200KM ride that will push your limits as you conquer Montseny and its surrounding areas. Experience the awe-inspiring beauty of this remarkable region as you tackle this demanding route.
Embark on a breathtaking cycling journey that blends beauty and challenge into a single ride. Ascend the majestic heights of Turó de l'Home, a single climb reaching an elevation of 1500 meters, so beginner cyclists can take on this amazing challenge to do their first proper climb on a road bike.
Wondering how it all works? It's pretty simple! Once you've signed up, you'll be included in our GoFundMe fundraising page. This page allows you to share your incredible journey with your friends and family, giving them the opportunity to support your effort by donating.
You have the option to have your name displayed on the page or participate anonymously, emphasizing the collective effort of our amazing team. All raised donations will go directly to the field-work of Iguality.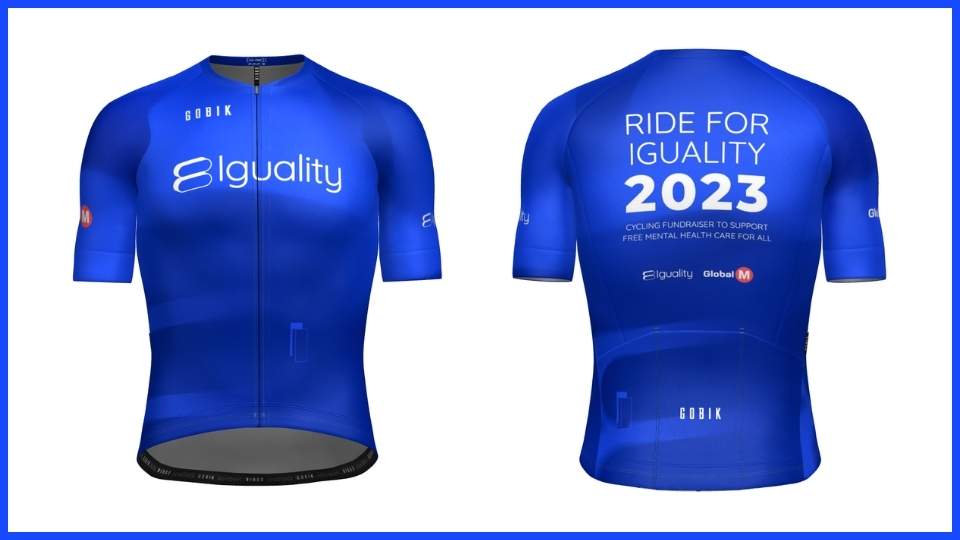 Donate to get the official Ride for Iguality 2023 jersey
For 50 euros, you can get the official Iguality cycling jersey! It's a beautiful one made in Spain by GOBIK, so you will get a great local product that also demonstrates your participation.
You will receive a donation link after registering. The donation is almost equal to the production cost of the jersey. You will receive the jersey in the morning of the event!
Stay the weekend in the beautiful accommodation 'Rural Montseny'
For just 80-100 euros, you can stay the whole weekend in the lovely bungalow park of the event that's also super close to the starting location, and easy to reach from the train station.
You can book the accommodation when you register for the event, up to 2 extra guests. You will pay at the accommodation (but will be charged in case of no show-up). 
 Join us on the 16th of September and start fundraising today to make a social impact!
In the registration form you can also choose to include the jersey through GOBIK, and add accommodation if you want.
A special guest: Jack Ultra Cyclist
We're very honoured to have Jack (Ultra Cyclist) Thompson, often referred to as 'the most extreme cyclist on earth,' join the event as well, doing the 200KM route!
Apart from holding multiple guinness world records and fastest known times around the globe, Jack is also an active and passionate advocate for mental health disorders, which is why we decided to join forces and raise awareness on mental health together through Ride for Iguality 2023.
This is your chance to ride with a pro, and more importantly: a super nice and amazing cyclist!